The Wobbly Brewing Co
Meet the Wobbly team
An Introduction to Wobbly
The Wobbly Brewing Company was founded three years ago by a group of friends and since then have gone from strength to strength in building an impressive range of beers and a knowledge of wealth within the brewing industry.
At the Wobbly Brewery we do not just specialise in the brewing of high quality and craft beer. As well as this we also specialise in the extensive process of fabrication of breweries and microbreweries.
Our brewer has crafted our own range of quality beers. Together with our new beers the Wobbly Gold, Wobbly Wabbit, American Amber Ale and Wobbly Crow are all part of the loveable and delicious Wobbly family.
The Wobbly Brewing Company Ltd.The Wobbly Brewing Company Ltd. shared a link.
Saturday, April 1st, 2017 at 11:59am
Thursday, May 11th, 2017 at 4:52pm
RT @SeagullInnSAB: Great time to try out our new #BrainsCraftBrewery cans, just £2 introductory price @brainsbrewery https://t.co/Tn4jsZXOop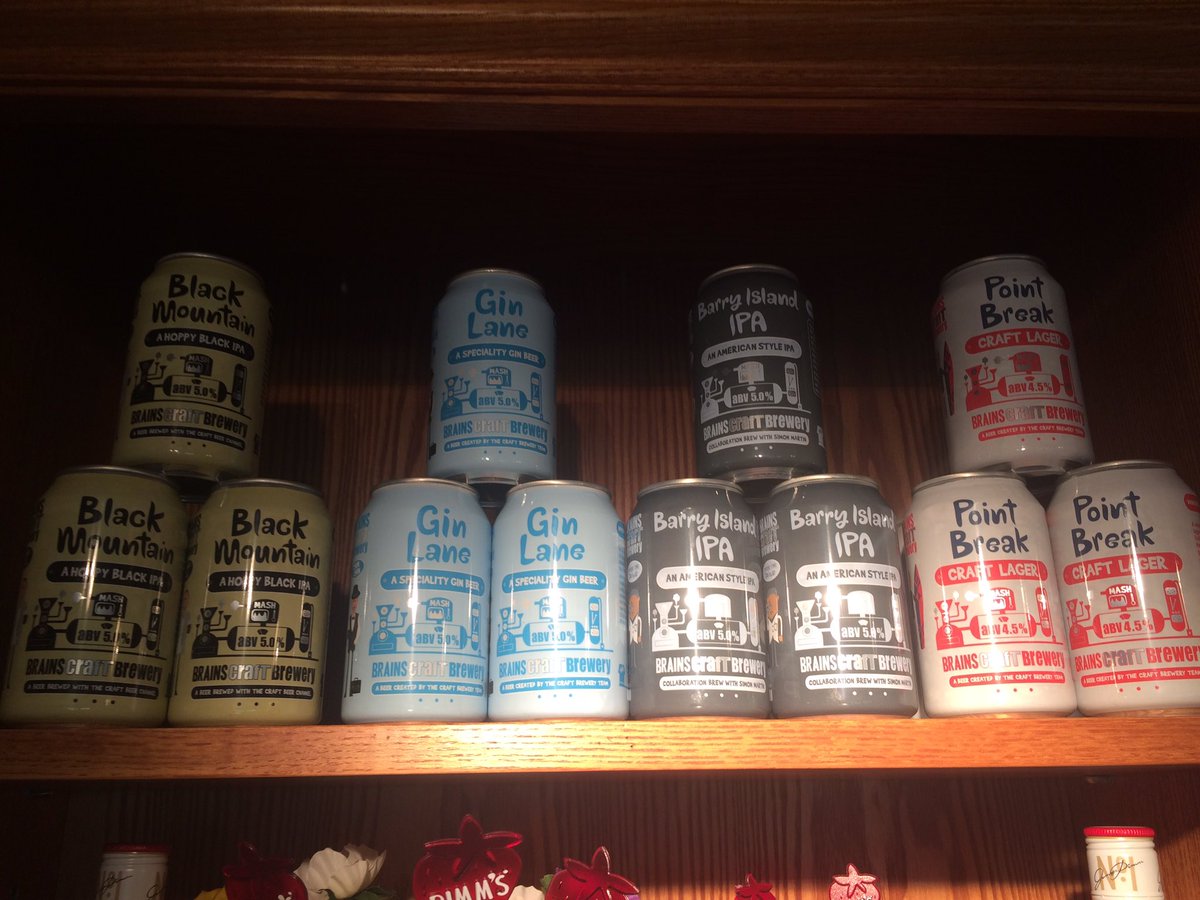 Wednesday, April 12th, 2017 at 8:45pm
Love the new wrap on our @WobblyBrewingCo outside bar, ready for our up and coming events. #Outsidebar #CustomDesign #OnlyESP #CraftBeer https://t.co/GECi12ZPIH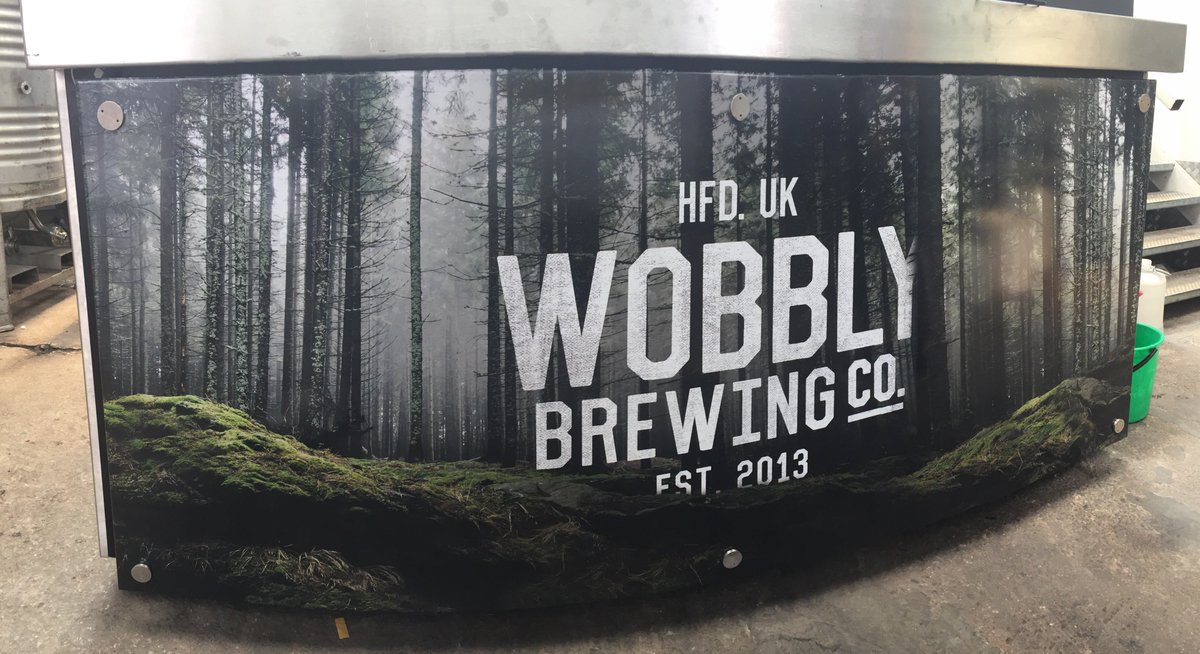 Friday, March 31st, 2017 at 5:00pm
RT @craftydevilbrew: The next batch of you love us being canned today! Will be in the Cellar tomorrow! #freshbeer #Cardiff #canton https://…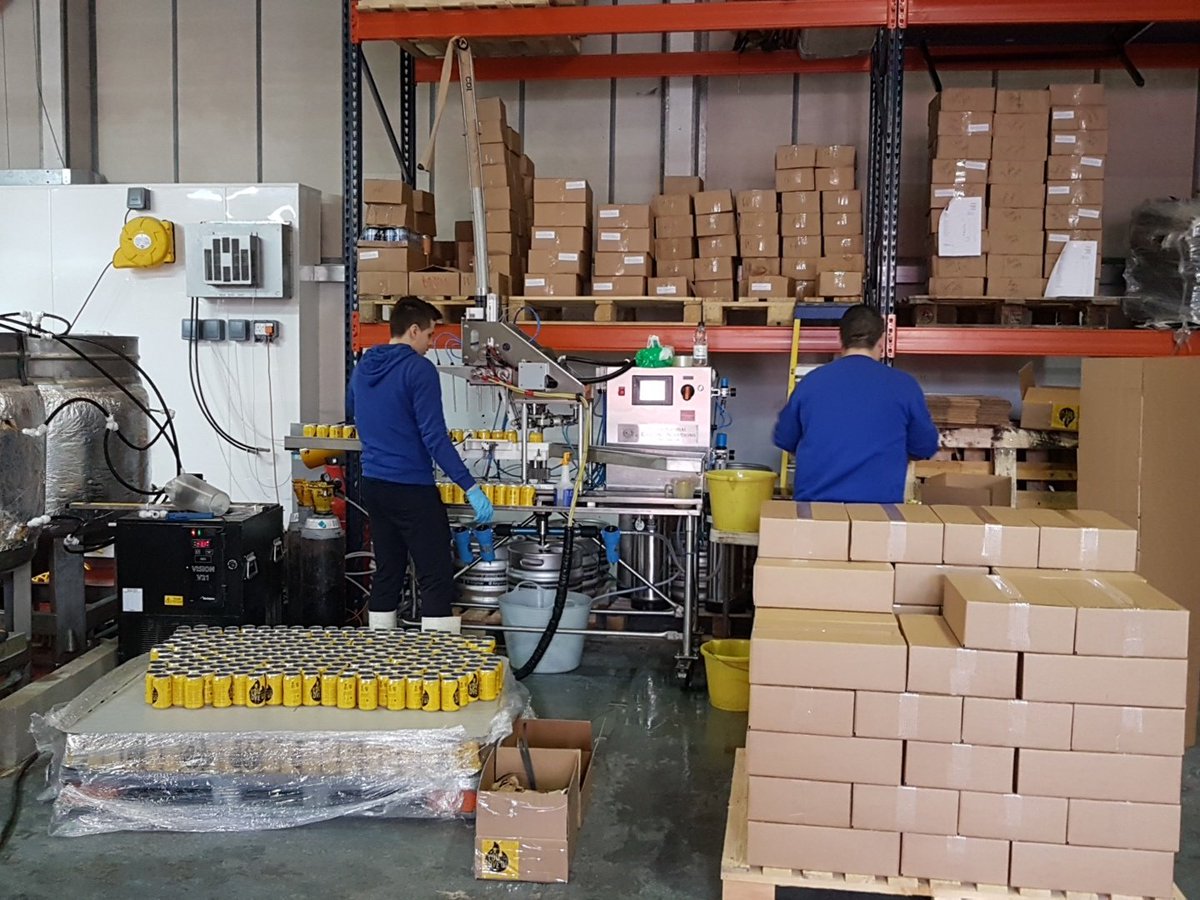 Our impressive range of beers are brewed to satisfy a range of tastes. So why not sit back, relax and try one of our tasty beers today.
Wobbly Brewery are now planning events for weddings, birthdays, beer festivals, etc. We now have our own hog roast facilities for DIY or fully catered events.
We have expert knowledge and skill when it comes to the brewing process. So let one of our boys help you start your brewing process today. We don't just brew quality beer, we offer expert food process pipe fitting for the brewing industry.